?Special announcement: ?
Three of us will travel to Nigeria in November, visiting House Linda – a project of Afro Rainbow Nigeria Outreach in memory of OUR LINDA NKECHI LOUIS. House Linda provides shelter and serves as community center for LBTI+ women* in Nigeria.
Friday, November 19th 2018
At the next regular Stop 'n Chop Friday the 19th in Pernerstorfergasse 12, 1100 Wien, you will have the chance to participate in an exchange between our two communities.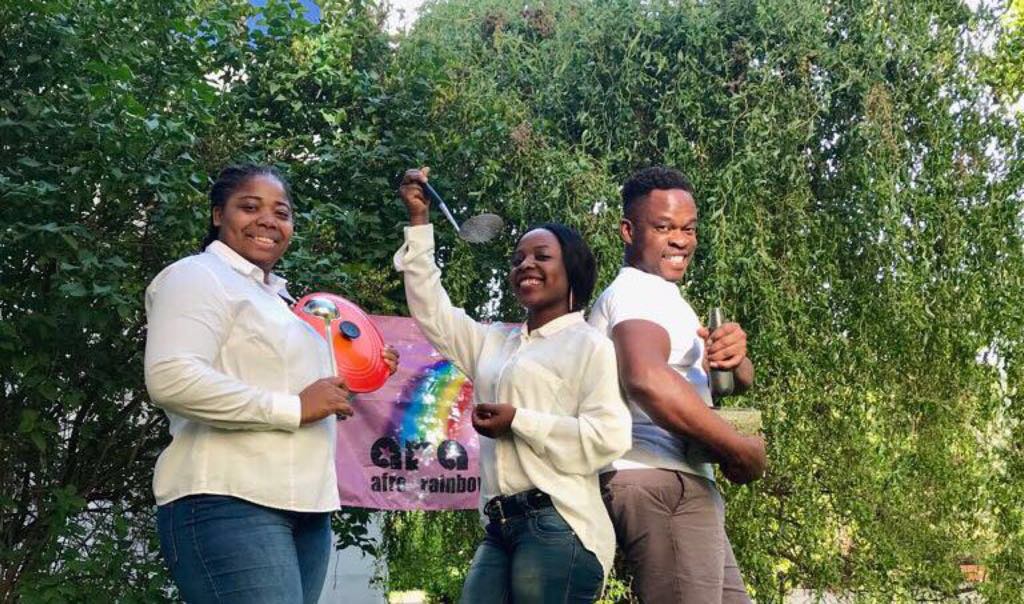 collecting LGBTI+ stuff
We will be collecting LGBTI+ stuff like flags, movies, (english) books but also your personal greetings etc.
Since ARA Nigeria Outreach is completely reliant on donations we'd also appreciate money donations.
Exchange & Connection
We'll document the reception at House Linda and screen it for you at a selected Stop 'n Chop in December!! Let the exchange and connection begin?✊?