WIENWOCHE 2019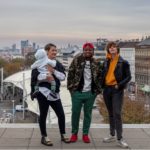 Henrie Dennis, founder of Afro Rainbow Austria is part of this years WIENWOCHE team.
Henrie Dennis, Gründerin von Afro Rainbow Austria ist im Team der diesjährigen WIENWOCHE.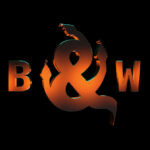 WIENWOCHE will happen in Vienna from september 13th to 22nd. Take a look at WIENWOCHE 2019 – programm or join the festival opening on september 13th at Karlsplatz..
Die WIENWOCHE 2019 findet von 13. bis 22. September an verschiedenen Orten in Wien statt. Schau Dir das WIENWOCHE-Programm 2019 an oder komm zur Festival Eröffnung am 13. September am Karlsplatz.