liebe planet 10 nutzer_innen, dear planet 10 users
liebe freund*innen, dear friends
// english please see below
Beim letzten Bautag im Planet 10 haben wir z.B. die Stühle mit neuem Stoff bezogen.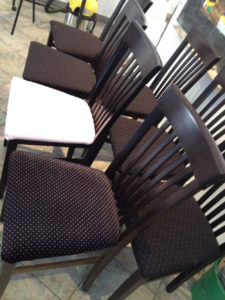 Manche haben lockere Fliesen wieder angeklebt.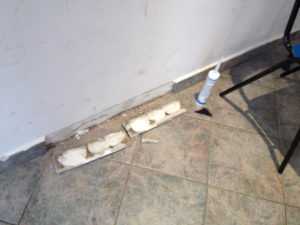 Alle sind herzlich willkommen zum Bautag zu kommen und zu helfen 🙂
Was:
Bautag zum Renovieren vom Planet 10,  Planet 10 kennenlernen und gemütlich frühstücken
Wann:
7. Oktober 2018
ab 10 Uhr
Wo:
Planet 10, Pernerstorfergasse 12, 1100 Wien
---
english
Last time at workday in planet 10 we gave the chairs a new look.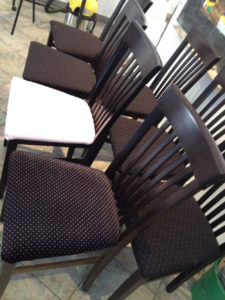 Somebody fixed loose tiles.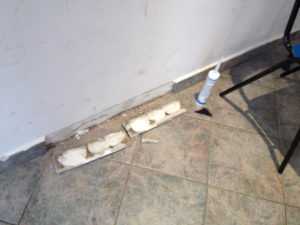 Everybody is welcome to help renovate planet 10 🙂
What:
Workday at planet 10 to fix broken things, clean and renovate or redecorate the house.
When:
october 7th 2018
start at 10.00 am
Where: