Donations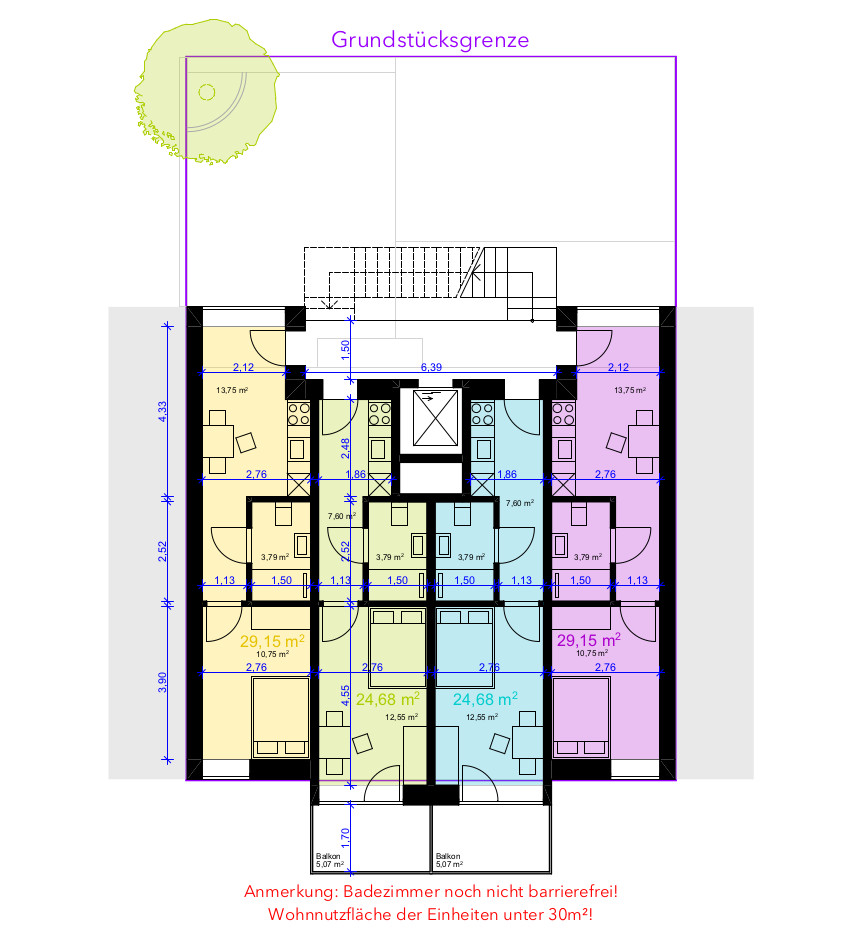 We are happy about every donation
No matter how much.
Support us in creating affordable housing for refugees in an anti-discriminatory, self-managed project house.
Contact us: info @ planet10wien.at
Account details:
Planet 10 Kulturverein
IBAN: AT482011129313011300
BIC: GIBAATWWXXX
---
Direct Loans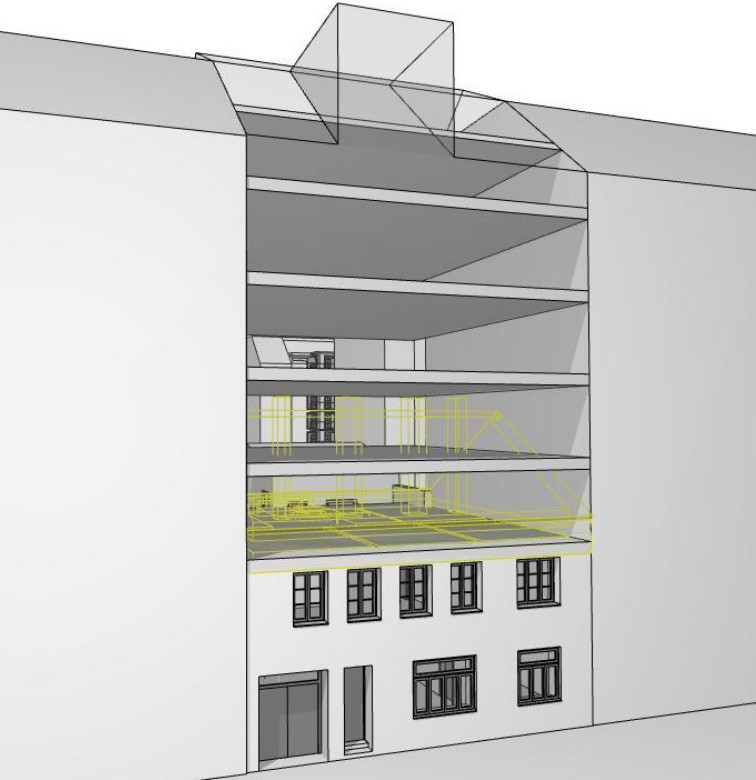 What is a direct loan?
A directly lent amount without the detour via a bank at individually agreed conditions (amount, term, interest). For more on the practice of direct loans and the neutralization of property (the removal of real estate from the market and thus from speculation), see the Austrian habiTAT or the Mietshäusersyndikat Germany.
The house, which is owned by the non-profit cultural association Planet 10, is to be transferred to the Mietshäusersyndikat-like Austrian habiTAT in the near future in order to permanently remove the house from the market.
This means to guarantee a self-determined form of living also for destitute persons, to prevent housing speculation and to neutralize ownership.
Direct loans for a term of 1 to 30 years
Or/and support us with a direct loan in the amount of your choice. With us you know exactly what we use your money for, which you do not need at the moment and with which we can build.
Park your money safely with us as a direct loan
Your money is safely parked with us, because we are able to repay all direct loans on the agreed repayment date, due to always new direct loans, some very long terms of direct loans, as well as donations and significantly more rental income after construction. We already used this practice when we bought the land and house in 2009, here the last direct loans are about to expire or have been repaid.
Term & Interest
After the term you have decided, your money will be paid back to you. For this we can also offer interest depending on the agreement and term.
Termination
After a contractually agreed period of time (e.g. after 2 or 5 years) you can get your loan back early in case of sudden personal need (after an agreed period of e.g. 3 months depending on the loan amount).
Risk
Should Planet 10 become insolvent during or after the construction period, the direct loans of the Housing Fund of the City of Vienna and any loans taken out with the bank must legally be repaid first. Only then will the private direct lenders follow. However, the association Planet 10 owns the property and the stock and thus a high real value, which guarantees security.
Contact us: info @ planet10wien.at