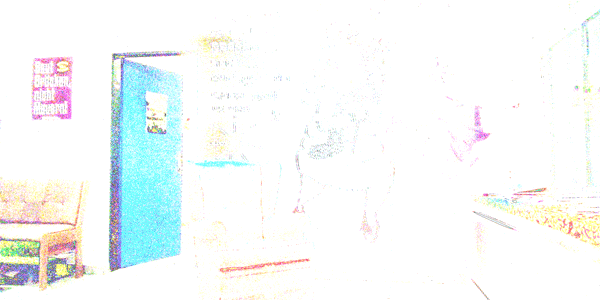 10 Jahre Planet 10 – Kommt und feiert mit uns! // 10 years Planet 10 – Come and celebrate with us
Samstag 21. 12. 2019

ab 17:00  für Kinder: Spielen, Malen, Graffiti
ab 19:00 Fest_celebration:
Karaoke
Performances
Voguing
Muco & Melike
DJ Onku Henrie, Vlatka, Asya
Tombola
Gezegen 10 10.Yıl – Gel ve Bizimle Kutla! // 10 godina Planete 10 – Dođite da slavimo skupa! // 10 ans de Planète 10 – Venez et fêtez avec nous! // 10 anos Planet 10 – venha festejar com nos! // Planet 10 neme Aho itolu -10 bianu soro anyi nunia! // La Planet 10 fa dieci Anni venitte e celebrarre con noi!
WIENWOCHE 2019
radikale queer-feministische Gesellschaftskritik – BITCHES & WITCHES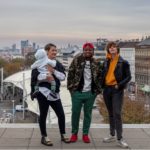 Henrie Dennis, founder of Afro Rainbow Austria is part of this years WIENWOCHE team.
Henrie Dennis, Gründerin von Afro Rainbow Austria ist im Team der diesjährigen WIENWOCHE.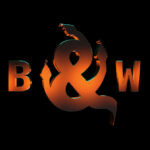 WIENWOCHE will happen in Vienna from september 13th to 22nd. Take a look at WIENWOCHE 2019 – programm or join the festival opening on september 13th at Karlsplatz..
Die WIENWOCHE 2019 findet von 13. bis 22. September an verschiedenen Orten in Wien statt. Schau Dir das WIENWOCHE-Programm 2019 an oder komm zur Festival Eröffnung am 13. September am Karlsplatz.